Achieve Your Full
Potential and Purpose
Is Your Health Causing You To Be Disconnected With Your Life?
"Vital Connection Chiropractic has been awesome! Dr. Himsel is wonderful and the staff is very caring and supportive. They genuinely care about me and my health. I recommend them to anyone looking for top notch chiropractic care and healing."
Jackie B.
Patient
Specific Chiropractic Adjustments
Our expert team will identify the specific vertebrae of your spinal column that are causing your issues. Corrective adjustments deliver the exact force and direction to re-align the spine allowing for peak results.
Breaking Bad
Habits
Bad habits interfere with the body's ability to hold adjustments and heal properly. Our team will help uncover the stressful areas of your work, lifestyle, and recreations that are holding you back from optimal health.
Corrective
Exercises
Our team will train you on the correct exercises to target intrinsic muscles of the spinal column allowing the body to strengthen and mold over time. This ensures the spinal adjustments have maximum impact.
Vital Connection Chiropractic Can Help All Types of Conditions and Patients In Fishers, IN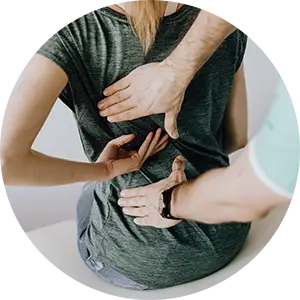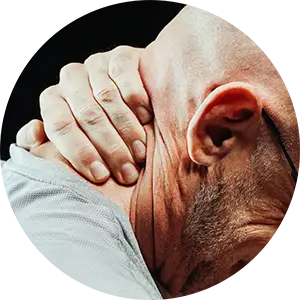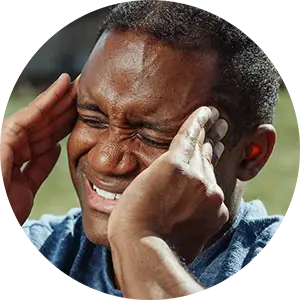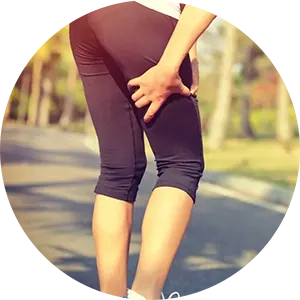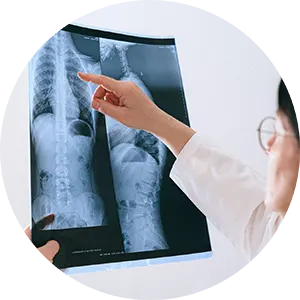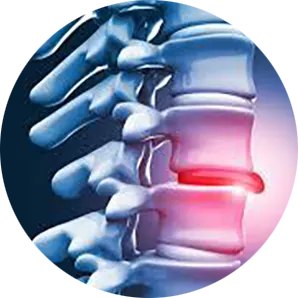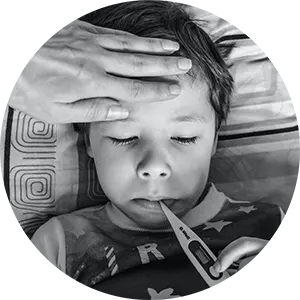 Colic, Bed Wetting & Ear Infections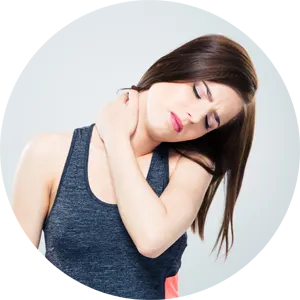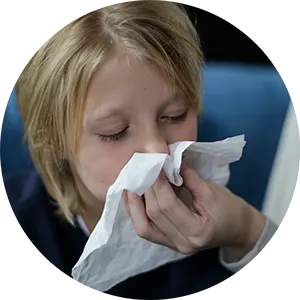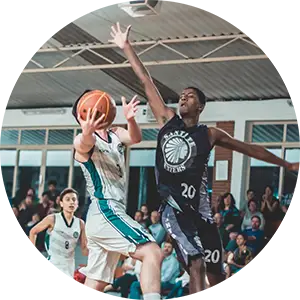 What Makes Vital Connection Chiropractic So Different?
First and foremost, we focus on corrective chiropractic. Universally, about 3% of chiropractors still focus on corrective care. Our office starts with a complete five-part nervous system assessment detailing the exact root cause of your issue. With a comprehensive evaluation, we can determine your exact treatment recommendation. Once care starts, our sole goal is to restore proper spinal alignment to not just get you out of pain but to completely correct the underlying cause. If we cannot achieve full correction, we desire to achieve as much correction as possible and impact and change your life to the greatest degree possible.  
We focus on lifetime family wellness care. Our culture of health and peak wellness is not just for one person but for the entire family. Corrective chiropractic is a successful lifestyle strategy for healthy people.  Alone we could not help you. We do this with you.  Our unique four pillars – Eat Well, Move Well, Think Well, and Function Well- – will teach you and your family the keys to a successful life full of wellness and health. 
From your first visit to your report and for years to come, you will feel valued and part of our tribe!  We are not the right fit for everyone, but our core values are right on the wall as you enter our clinic.
We want you to know the truth that healing comes from above, down, and inside out.
We want you to have integrity, meaning you do what you say you will do.
We want you to become understanders of corrective chiropractic, knowing that you can energize and elevate your lifestyle by doing so. We welcome good vibes only.
And most importantly, we want you to know that you have the freedom to choose your Health.
No one chooses your health for you. You were given a mind to think and to think rationally. When you understand that the keys to health lie within your own body and you unlock those by changing your lifestyle, you understand the Vital Connection Chiropractic truth and message!
We have helped thousands of our friends and neighbors in Fishers get real answers and real results with over 250 five star reviews to prove it
How The Vital Connection Proven Path Works
Three Step Journey Back To Your God Given Health
1. Performance
Remove interference that impacts performance. Our team will zone in on the key areas of degeneration in your spine, re-align these areas with corrective adjustments, and create quick improvements in daily activities.
2. Durabiilty
Repetition leads to mastery. Our team will hold you accountable to exercises and lifestyle habits that allow your spinal column to rehabilitate, withstand the stressors of daily life, and improve performance across all your hobbies.
3. Transformation
It's not a destination, it's a journey! Your body is your temple, and without health and vitality, it's doomed to fail. In each chapter of your life, our team will educate and mentor you about your lifestyle and spine health to ensure enduring change!
Four Pillars of Optimal Health
Eat Well
Learn how food impacts cellular healing and optimization of energy!
Think Well
Master the mind and master your health! The overlooked category by most health coaches!
Move Well
Simple, yet effective tips on daily movements for immediate implementation and results!
Function Well
The "vital connection" sets everything in motion immediately impacting performance!
How Does Vital Connection Chiropractic Help You Get Your Life Back in Alignment?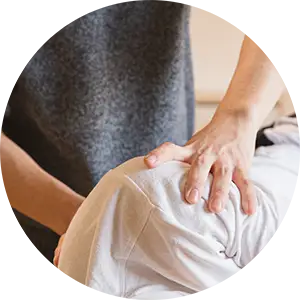 Corrective Chiropractic Care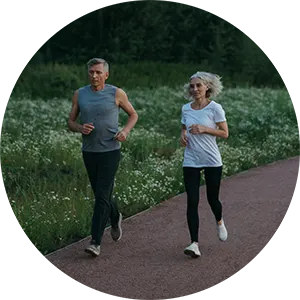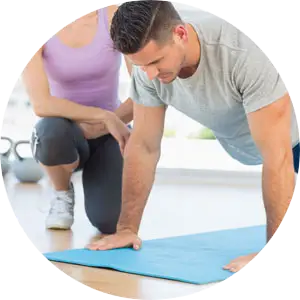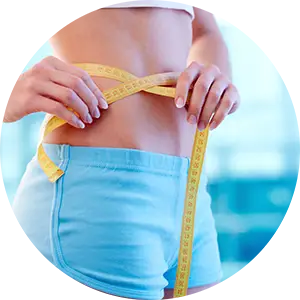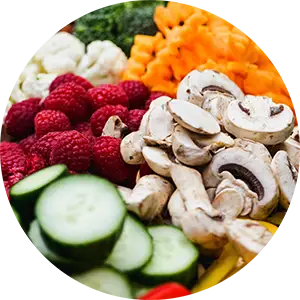 Clinically Inspired Nutrition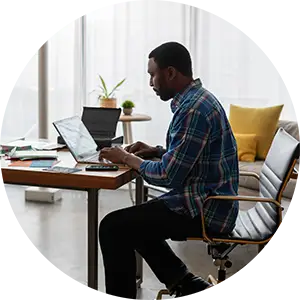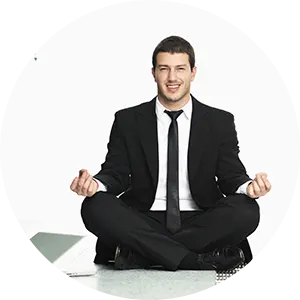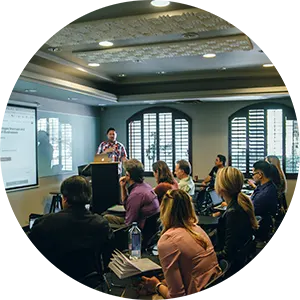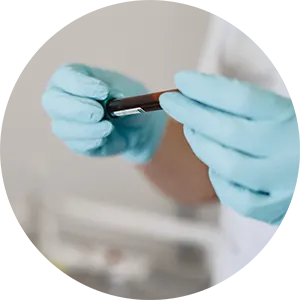 What Could Not Fixing This Problem Cost You?
Is it quality of life or quantity?
You must first answer this question for yourself. If your answer is quality, you already have one foot in our door. No one knows when our life will end. However, we can all agree that our lifestyles and choices either prolong or shorten our lives, statistically speaking. 
By not getting to the root cause of your underlying condition, you are subscribing to a mindset of sick care. Sick care is waiting until a condition presents itself in your body and simply looking for a quick solution. The modern American medical model follows a pharmaceutical approach. Many times pharmaceutical drugs are not the answer. They merely cover up the issue and give us a false sense of health. Sick care tends to keep people sick and on drugs and medication. True healthcare seeks to find the root cause of the problem and unlock the keys to health by delivering lifestyle changes.
Our spinal column protects our nerves. If these nerves have any pressure on them, it will affect the function of whatever muscles, organs, tissues, or cells those nerves control. Often, subluxation – a misalignment of the spinal column – is at the root cause of the issue and the nervous system interference triggering your symptom. 
Ultimately, by not fixing the problem at its root, you're simply inviting back the issue and repeating the vicious cycle over and over. This will ultimately impact your quality of life and, statistically speaking, your quantity of life. 
If you would like to add life to your years and years to your life, you will need to unpack your thought processes, your movements, your food choices, and your day-in-day-out lifestyle.  Our job is to do just this. In the end, by not fixing the issue, your God-given health is not being manifested, so you can't live your God-given life.